History
---
The ALBERTO ROSI srl company was founded in 1974 by Alberto Rosi, an Ars Sutoria model maker, die-cutter operator and selector of leathers. The agency initially represented the Italian tanneries and then began to supply footwear factories throughout Italy.
Led by the passion for their work, Alberto and his wife Simonetta entered the international market and began their first business relationships with foreign tanneries mainly from India, Pakistan and Bangladesh.
Over the years, the company has expanded its range by representing tanneries from many foreign countries such as Morocco, Ethiopia, Russia, Egypt and Poland…and the search for new potential suppliers continues to this day.
Alberto Rosi SRL provides to Italian tanneries and merchants its knowledge of materials and its international expertise, offering different types of leather of various origins with an excellent quality-price ratio.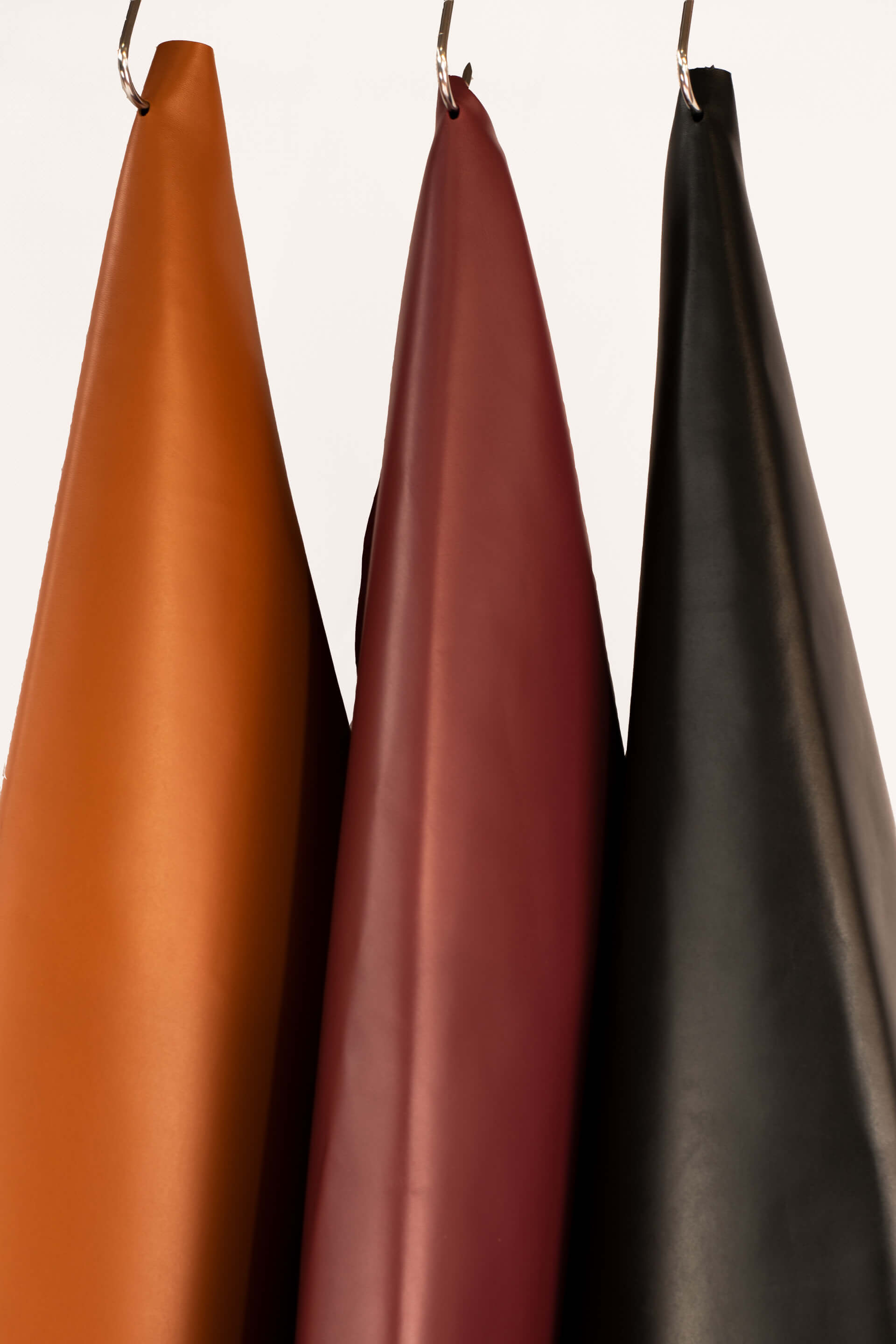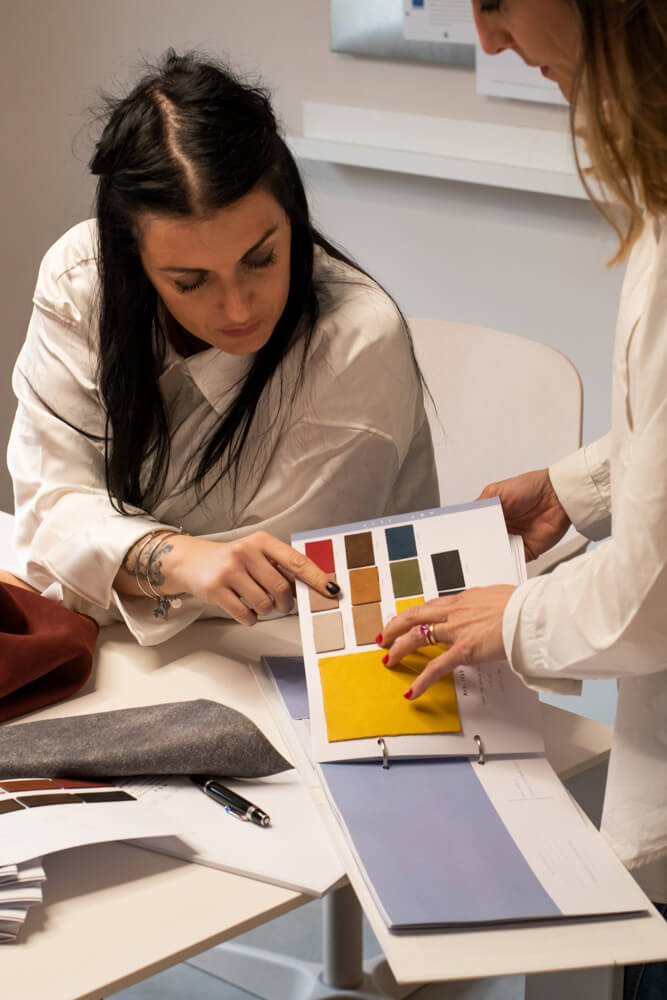 Missions
---
Our know-how is the result of the experience gained in 45 years of activity in the leather import/export sector.
Representing tanneries from various parts of the world that produce materials of various origins and with different characteristics, has allowed us to acquire a lot of information and to advise the different customers the most suitable material according to their needs. Over the years, we have travelled periodically to visit our suppliers and we have been able to see personally the good management of the various tanneries with which we work with, in ethical and environmental terms.
We were also able to appreciate their capability and potential, making a treasure of it.
From these trips important relationships of business, friendship and respect were born. Our work is based not only on the knowledge of the product but also, and above all, on the relationship established with people.